I forgot to put these on my wish lists. Maybe it isn't too late! And if you are shopping for a baker, here are some lovely picks:
Japanese pastry-maker Hisako Ogita shares her experience of the art of baking macarons with fully illustrated step-by-step instructions. And who doesn't love macarons?
How lovely are these cakes? Sarah does incredible things with cake and good ingredients. I also love how she gets kids involved in baking. I'd use this as a coffee table book because it is so pretty to look at!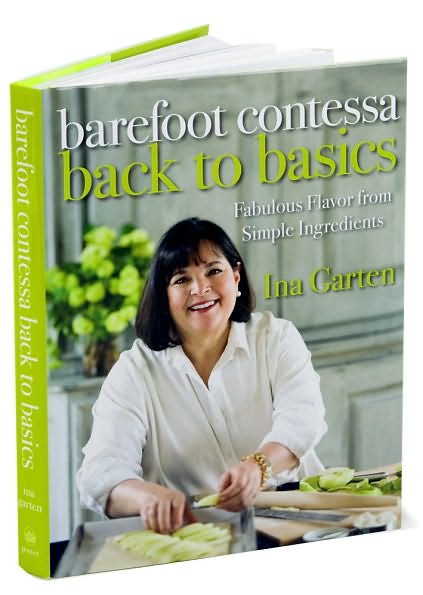 A collection of dessert recipes from ordinary North Carolinians, this book includes a recipes from each of the 100 counties. And I may be a little biased, but North Carolina has some amazing desserts!